Who said Pizza?
/
Branding
2022
© COPYRIGHTS
The following presentation and content was created by SOLID DESIGN STUDIO for the purpose of sharing the creative directions for WHO SAID PIZZA?. The full document remains the property of SOLID DESIGN STUDIO which includes ideas, directions, artworks, recommendations and findings.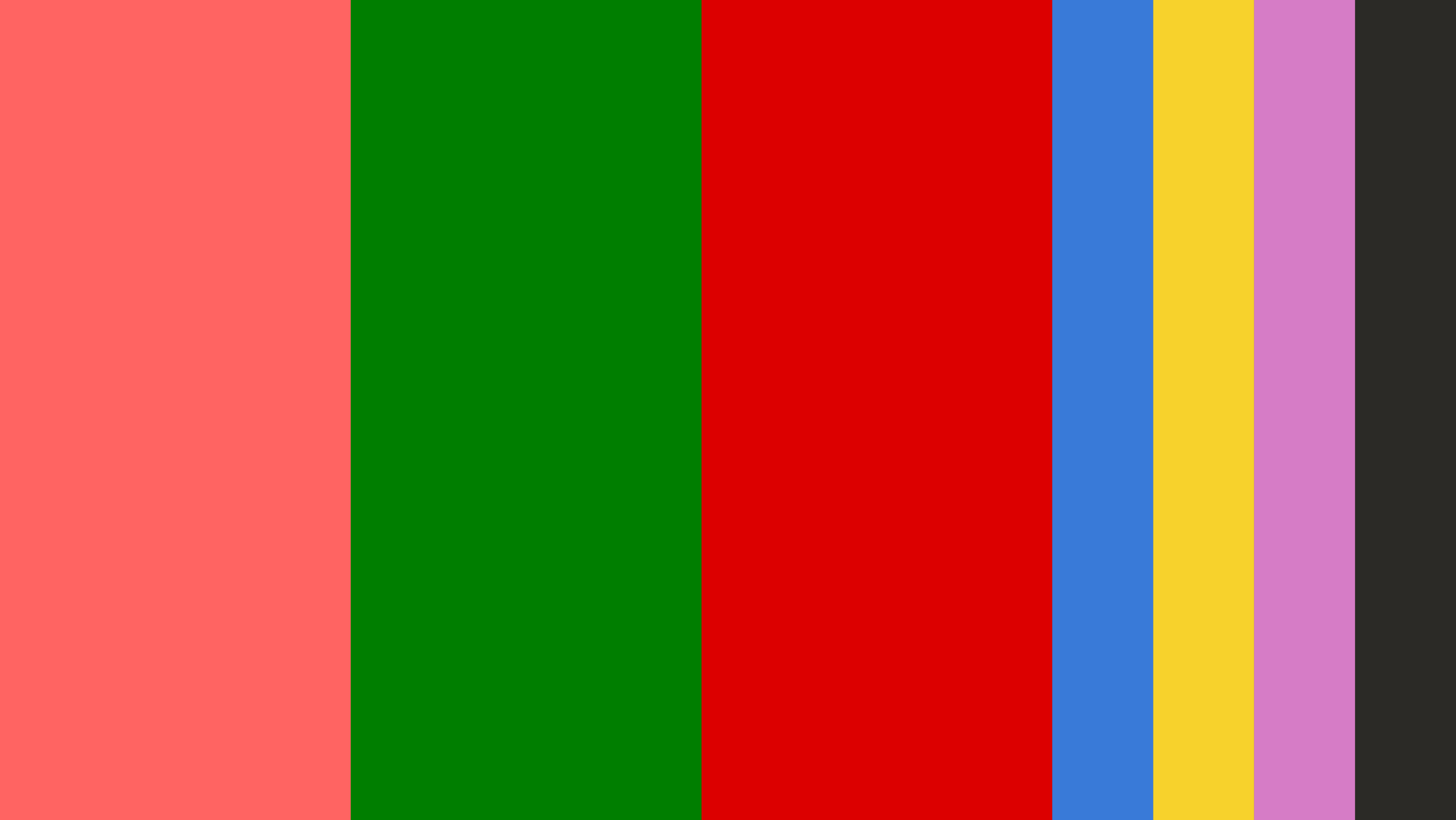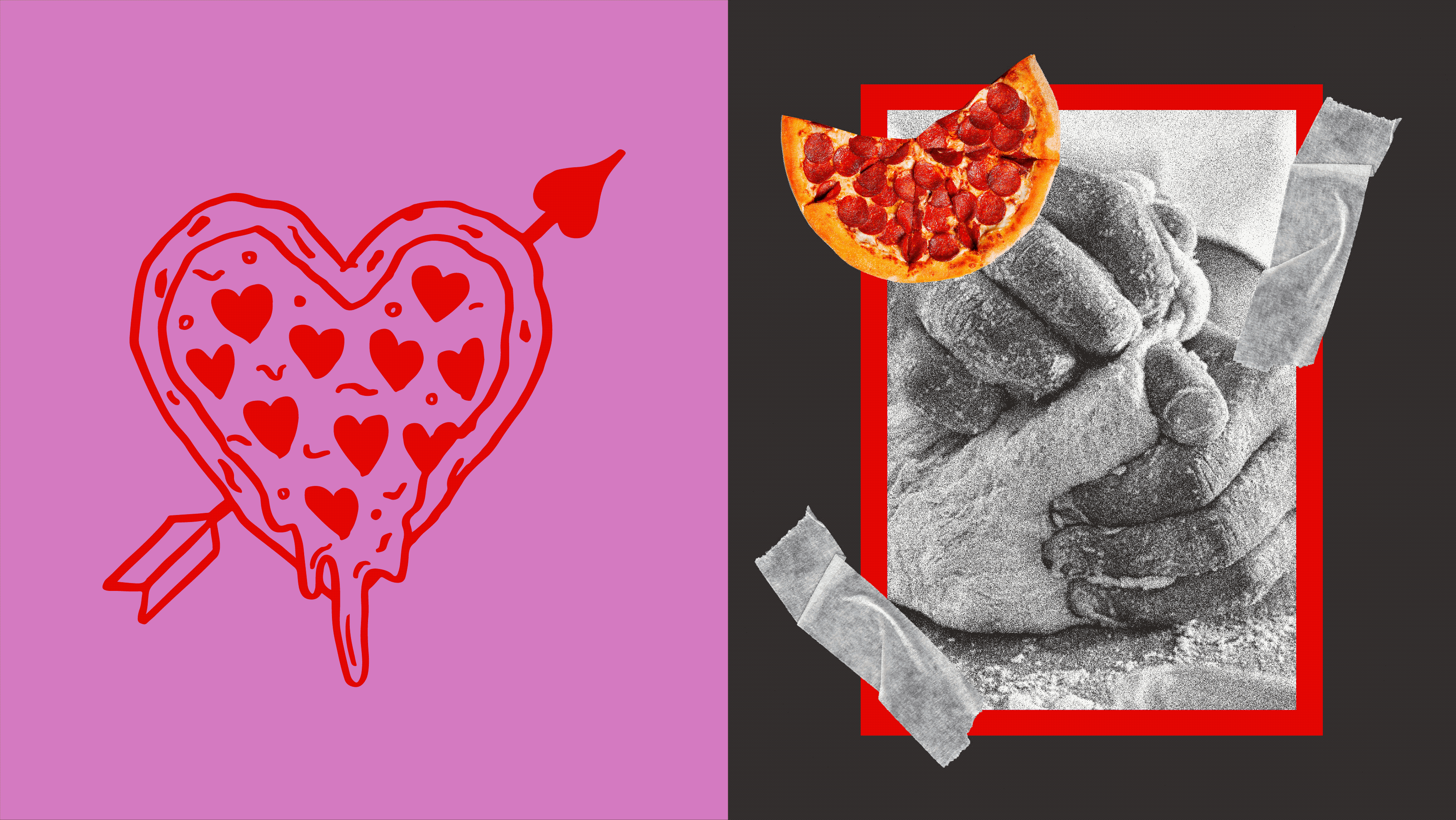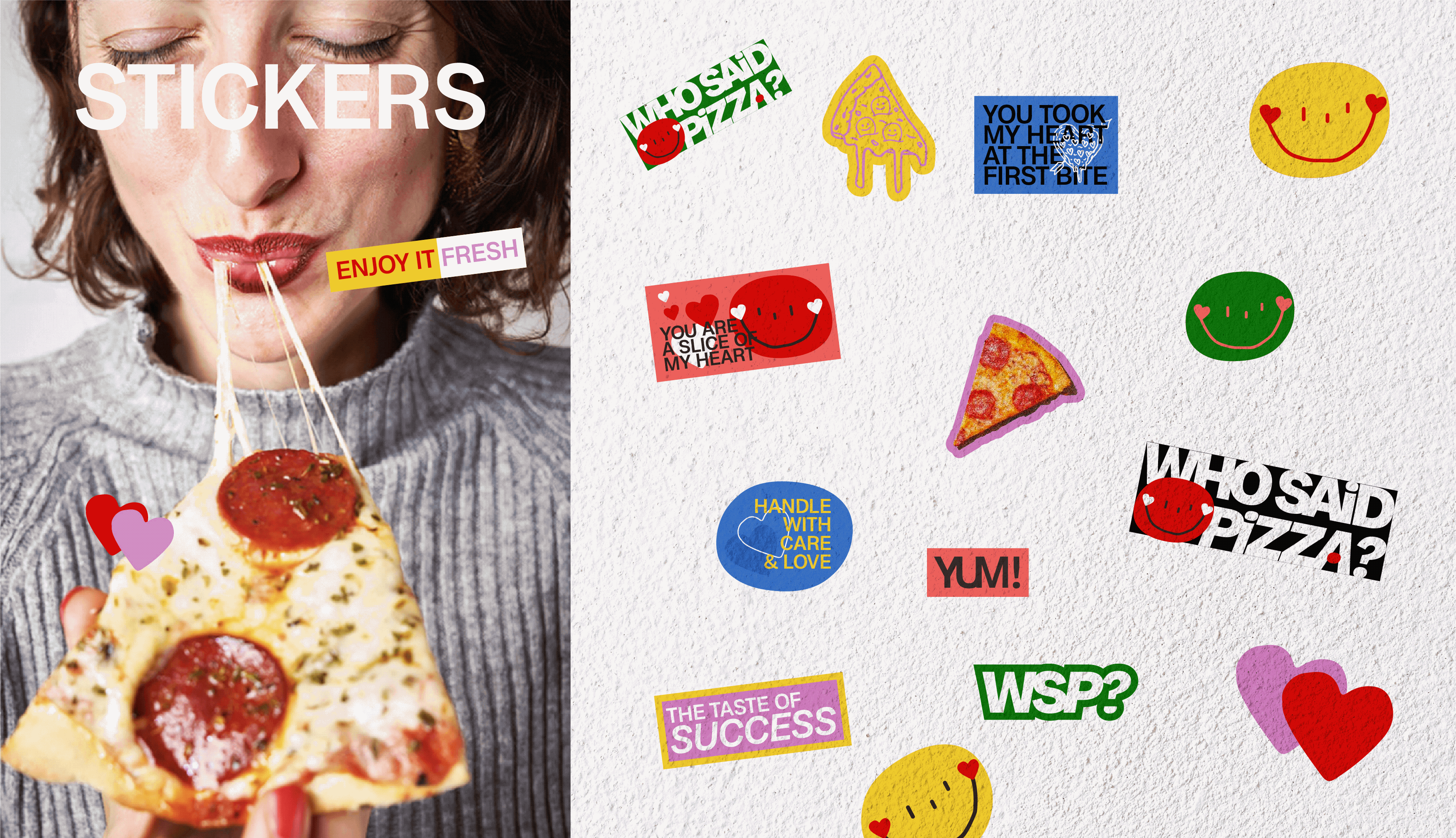 We are a team of designers, strategists and creatives, creating experiences by designing meaningful & exciting brands.
With us, work is always Solid.