Anmar Gallery

/
Brand Uplift
2022
Anmar Couture was found in 2000, with a passion for art and beauty , she drew her path from Jewelry to Fashion. Her love for details and Mediterranean art is reflected in every piece of her collections.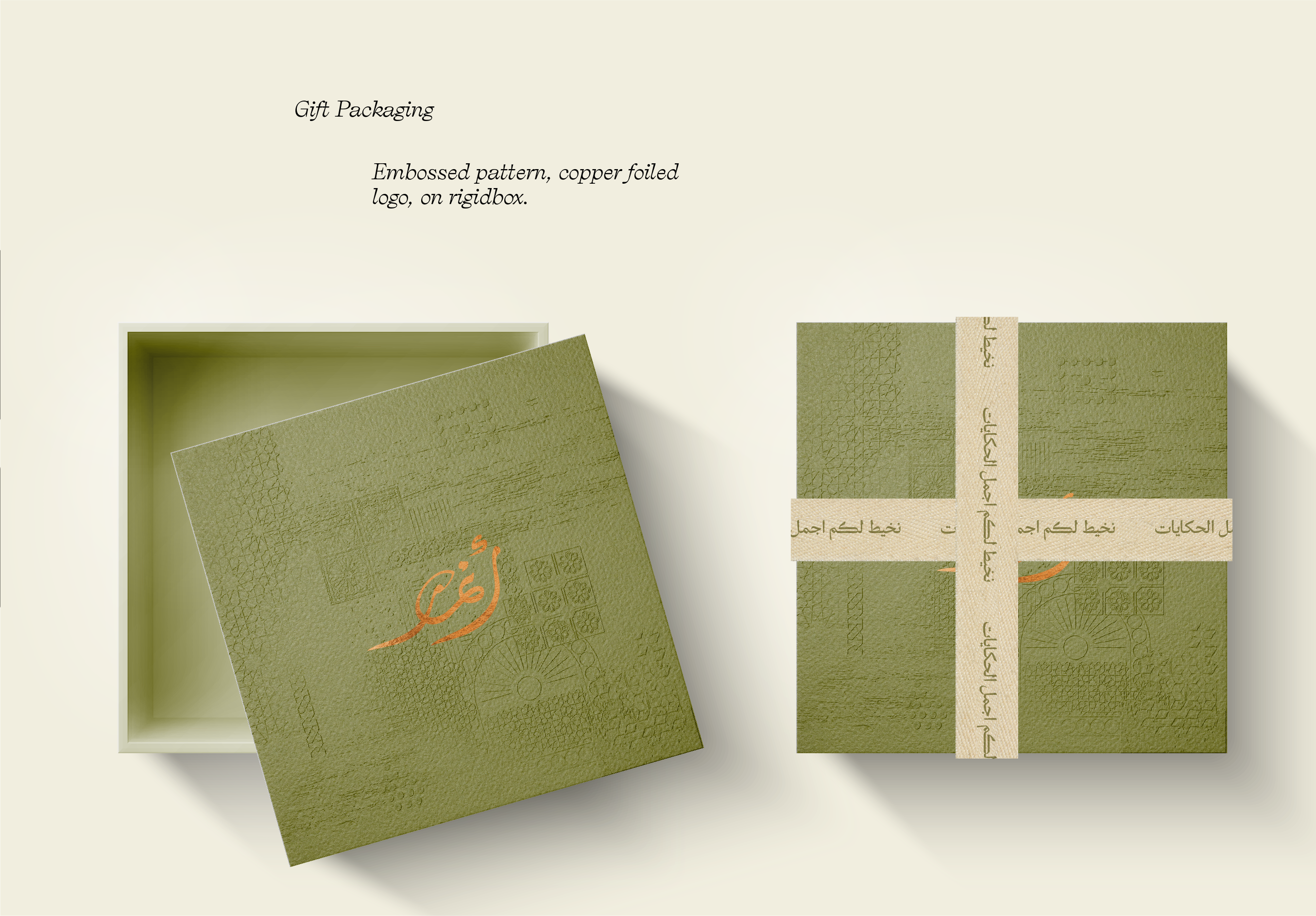 We are a team of designers, strategists and creatives, creating experiences by designing meaningful & exciting brands.
With us, work is always Solid.